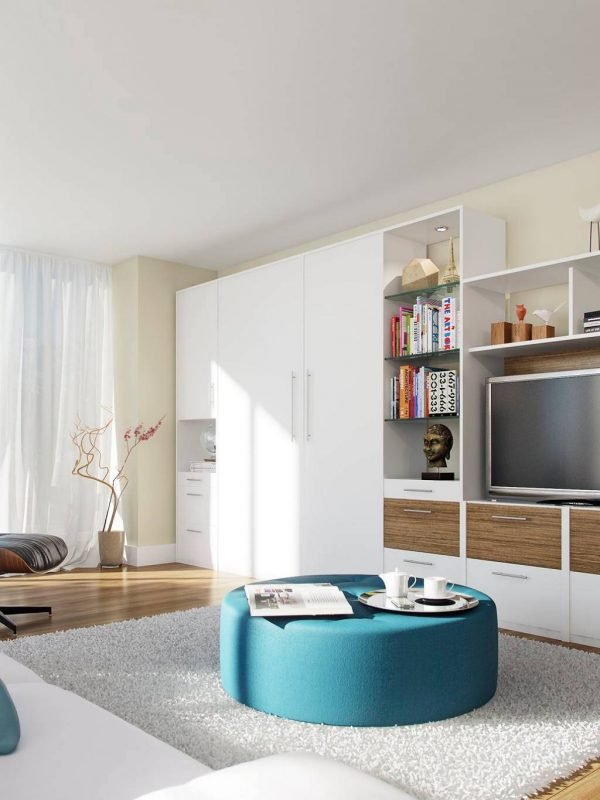 Welcome to SHERWOOD SHELVING
We manufacture the highest quality home storage solutions at competitive wholesale prices so you can offer your customers a world of attractive and affordable options for organizing their lives.
We ship all over the continental United States and Canada.
Sherwood Shelving offers high quality closet systems and home organizing solutions for every budget.
Design a solution to revitalize your client's home, then install their custom closet a few weeks later. Become an Authorized Dealer. Let's work together.
Sherwood Shelving's founder has worked in the closet organizer industry for over 35 years. Now it's a family business.
Design a room with your favourite software, then submit the files to us. To make your job easier, we have partnered with two of the top design softwares: Closet Pro and KCD to offer a time-saving and streamlined workflow.
Here's what our customers have to say:
So glad we partnered with Sherwood Shelving to bring their products to our customers. Their staff and design team provide excellent support. Well done.
Competition Blinds & Closets
I have been in the cabinet industry for over 35 years working in Europe and in Canada; during this time I have never seen a product that goes together so easy and is so well made. When it comes to closet organizers there is only one name to go with – Sherwood Shelving™!
Best bang for your buck! Great service and an awesome product at an unbeatable price. I highly recommend this place for any of your shelving needs!
Sherwood Shelving™ has always provided great service and an exceptional product. They have been so helpful whenever I had questions or a difficult design. Always professional and courteous…I guess that is the Canadian way. And if a mistake is ever made they correct it – fast and hassle free! I have tried other suppliers but Sherwood Shelving™ is simply the best!
Long time customer. Sherwood shelving has unbeatable customer service and pricing.
We have been dealing exclusively with Dave Robinson [of Sherwood Shelving] for over 13 years and we enjoy a loyal working relationship. He provides outstanding service to us and I truly appreciate his friendship. Our clients are mostly residential but we also work with a number of contractors and designers. We have built an excellent reputation over the years for providing superb product and service.
Very easy installation. Great product. Very satisfied. Would recommend to anyone with storage needs.
I have always respected Sherwood's commitment to consistently improving both material and production processes over the 7 years I have worked with them. I am well aware that things don't always run smoothly, so I am amazed how few times my orders have been delayed and I have had only one warrantee issue that was dealt with the same day without question. I look forward to many more profitable and rewarding years together.
Mellenco Enterprises Ltd.
Complete three easy steps and you'll be well on your way to receiving your first manufactured order from us.